David Stochla Electric has been servicing local businesses for many years. From shopping centers to restaurants, office buildings to schools, our master electricians are licensed and fully insured and will get the job done right. Let us help with your company's next electrical need.
We provide the following services:

New construction

Remodeling / Updating

Service upgrades

Panel replacements

Parking lot lighting

Fixtures

Security Cameras

Air conditioning

GFI Circuits

Code corrections

Custom lighting

Telephone Pole Installation

Phone and cable

Smoke detection services

Bucket Truck Service

Office and Computer Wiring

Backup Generator Installation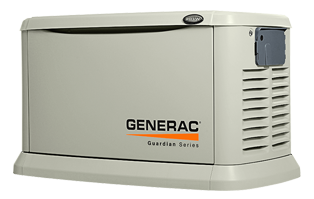 Not on the list? Just ask. We probably do it.